Horasis welcome CEO Clubs Network Worldwide to have elite CEOs to participate in current situation to learn how to improve Economy and Global Trade
CEO Clubs Network Worldwide is proud that they have entered into a strategic partnership with Horasis Global for the upcoming Horasis Extraordinary Meeting that will see 700 of most senior members of the Horasis Visions Community (including several heads of governments and key ministers) will gather virtually to overcome the profound economic, political and social disruptions caused by Covid-19. The virtual meeting will be on 1st October 2020.
" It is the time for Global Business to join hands at every level to get over current crises and there is no better platform then Horasis Extraordinary Meeting with the experts speaking from all over the world at one place " said Tariq Ahmed Nizami, Founder & CEO, CEO Clubs Network Worldwide.
"It's a pleasure to welcome Tariq Ahmed Nizami as a speaker at this virtual meeting – presumably the foremost and largest virtual global meeting ever held by any organization" said Dr Frank-Jürgen Richter, Founder and Chairman, Horasis. "CEO Clubs Network Worldwide and Horasis are fully aligned, we look forward to a fruitful partnership, " he concluded.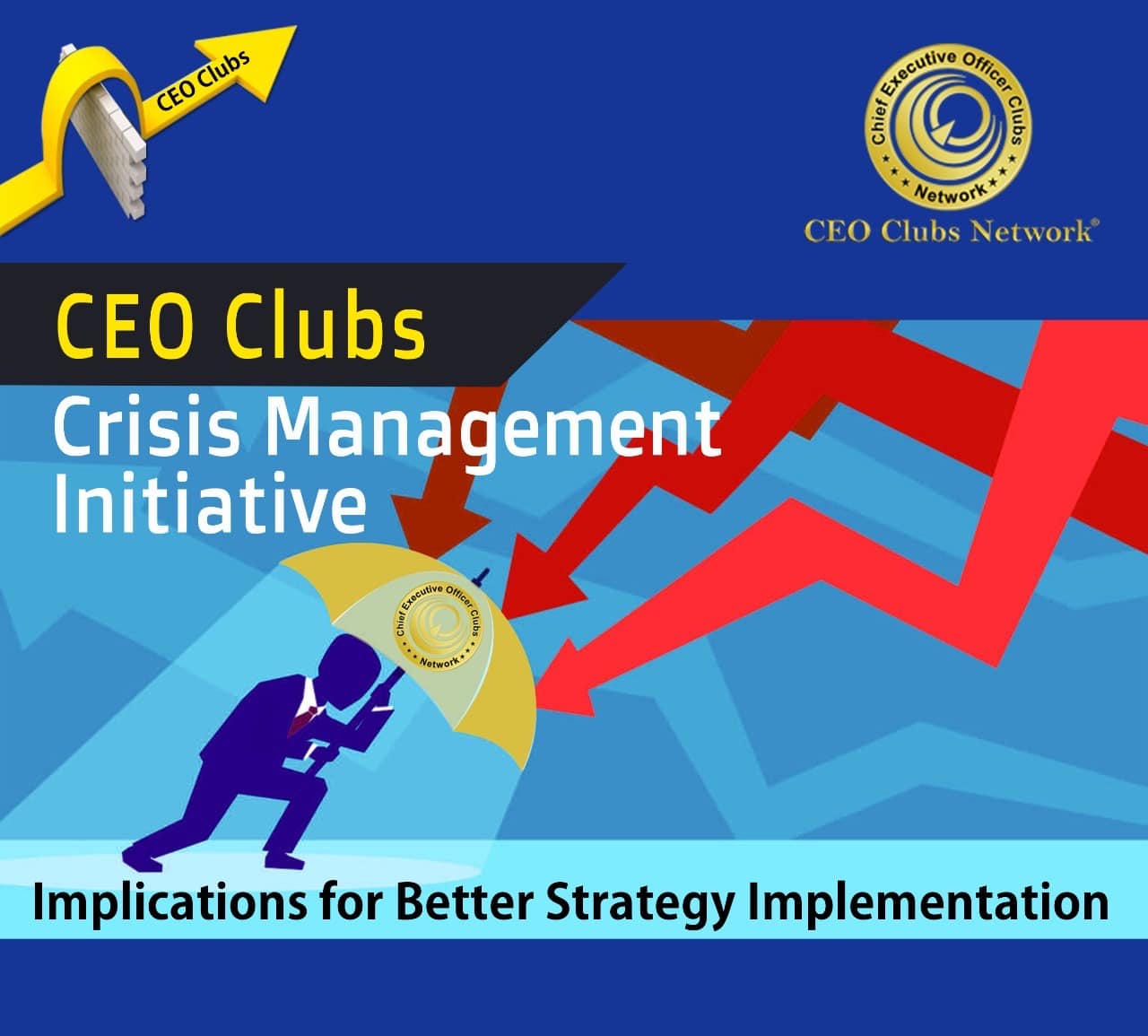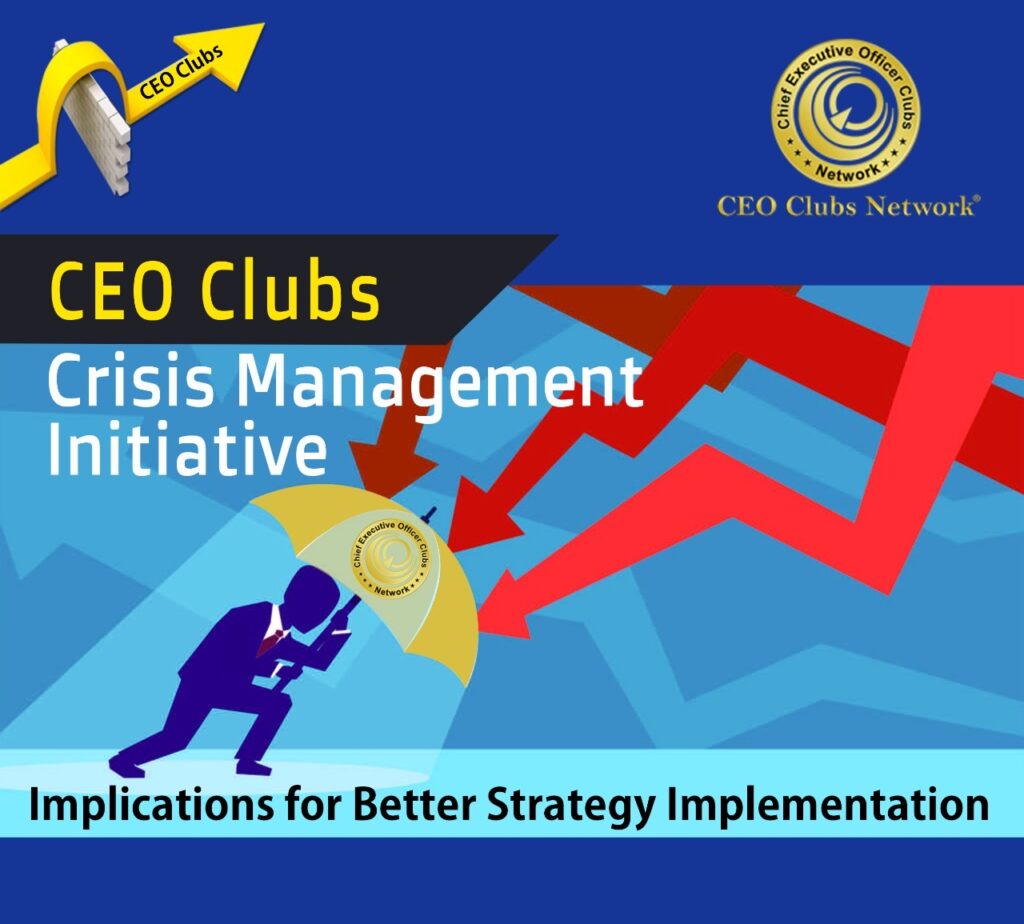 Both partnered entities are similar in nature and committed to inspiring the future and provide a platform for companies to explore opportunities in different markets.  CEO Clubs Network is acting as partner organization of Horasis, based on a long-term oriented collaboration agreement between both organizations.  The agreement brings together two influential communities under the theme of the virtual meeting which is Unite. Inspire. Create which will see influential leader discuss the economic, political, and social disruptions of Covid-19 and how best can the world adjust to the new normalcy. CEO Clubs Network will provide the conceptual backbone and action platform to advance the recovery – envisioning and implementing novel business models, new political cooperation, and deep social cohesion.
Conclusively the virtual event hosted by Horasis Visions Community in partnership with CEO Clubs Network will conclude with attendees provided a timeline of where we before, during and post Covid-19 and how businesses and governments dealt with the crisis and what are the measures we need to implement so the world can recover.