Horasis welcomes The Digital Economist as a partner to accelerate the development of a human-centered global economy
Horasis has invited The Digital Economist (TDE) Founder and CEO Navroop Sahdev to speak at the Horasis Extraordinary Meeting on October 1, 2020, to coincide with the UN General Assembly. Under the theme Unite. Inspire. Create, 700 of the most senior members of the Horasis Visions Community (including several heads of governments and key ministers) will gather virtually to overcome the profound economic, political and social disruptions caused by COVID-19. As a global impact organization dedicated to a human-centered digital economy, TDE shares many goals and values with Horasis.
Aligned with the UN Sustainable Development Goals (SDGs), TDE is focused on 5 key pillars: sustainability, equitability, transparency, decentralization and radical collaboration. The organization's mission is to drive technological convergence to create investable concepts with potential to master the global challenges facing humanity. 
As a global visions community, Horasis is dedicated to inspiring and supporting decision-makers in the public and private sectors to work toward a sustainable and equitable future. The organization draws on an unrivalled history of partnerships to create a powerful platform for cooperation between emerging and developed markets. Its flagship events include the Horasis Global Meeting as well as regional summits focusing on China, India and Southeast Asia.
TDE and Horasis are fully aligned: The upcoming Horasis Extraordinary Meeting will be an urgent call to action aimed at motivating and inspiring stakeholders to radically collaborate in a human-centered approach to global economic development.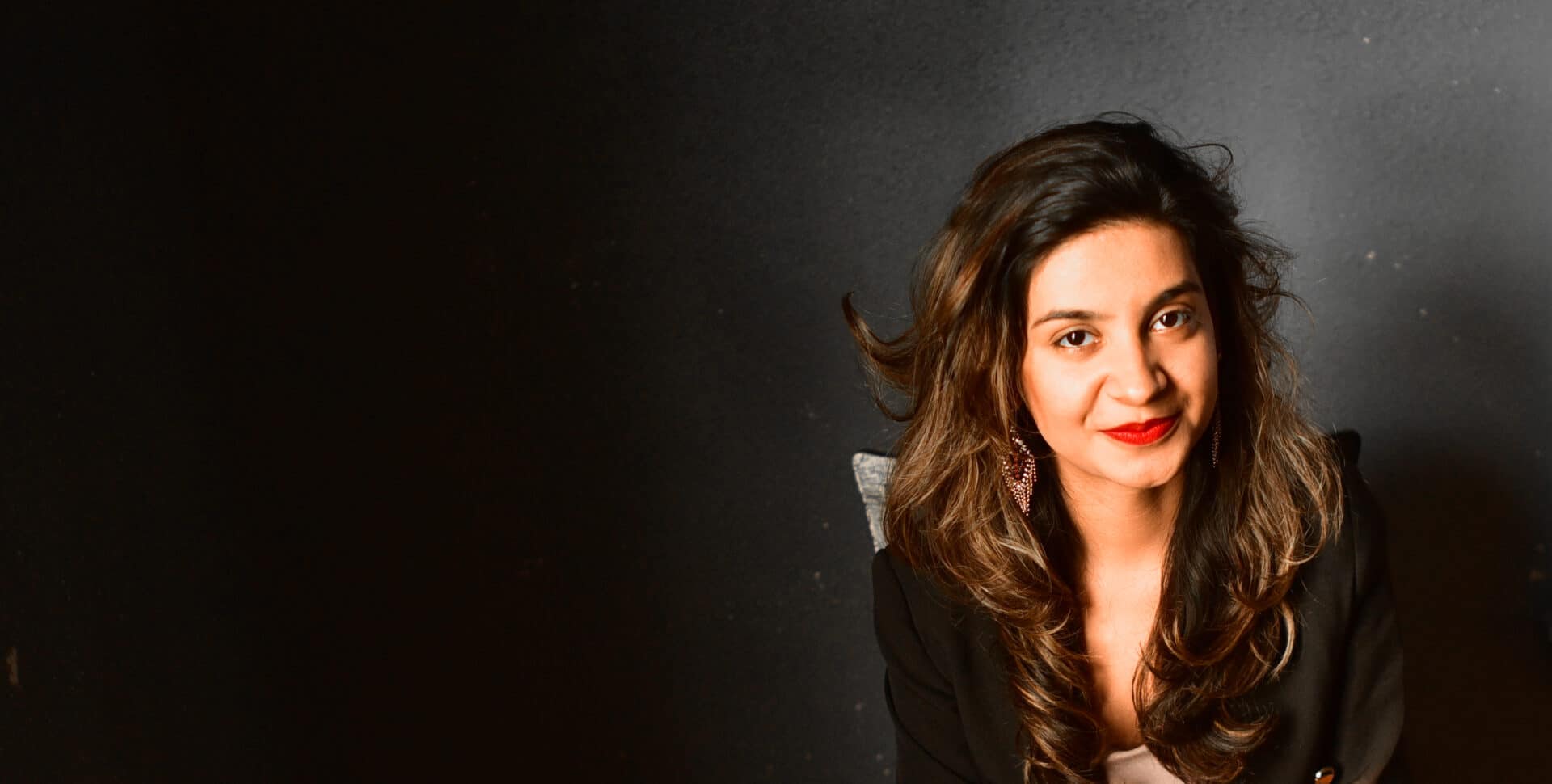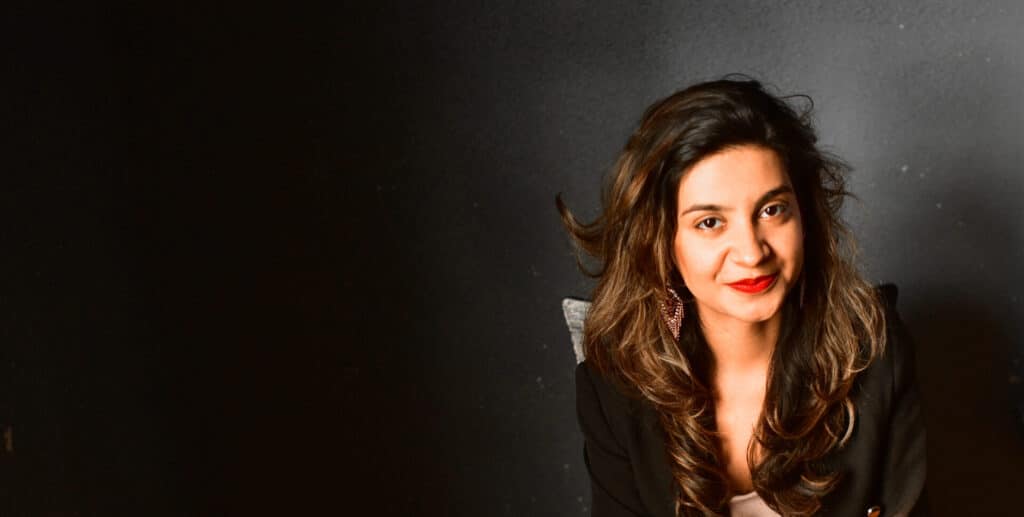 The inspiration for launching Horasis in 2005 was the need to foster closer dialogue between Asian and Western decision-makers. "We wanted to host a meeting for Asian and Western CEOs to meet once a year," Horasis Founder and Chairman Dr. Frank-Jürgen Richter recalls. Dr. Richter is a leading analyst of international business, whose thoughts influence major business and governmental decisions. Prior to founding Horasis, he served as a Director of the World Economic Forum. "This was the birth of Horasis. We wanted to build a bridge between Asia and the rest of the world." Current events are taking place digitally, but there are post-pandemic plans for in-person events.
"It's a pleasure to welcome Ms. Sahdev as a speaker at this important virtual meeting," says Dr. Richter. "I think her input will be a valuable contribution to our discourse at a time when humankind faces multiple challenges." 
The conference takes place at a pivotal moment in modern history, with nations and the global community working to master the 3-fold crisis of a pandemic, a global economic nosedive and massive protests against inequality and injustice. In today's interconnected world, not only are economic shocks felt worldwide, but (seemingly) regional events call for international responses. The current climate clearly demands decisive and nonpartisan action on multiple fronts. Approximately 700 high-profile speakers, including many heads of state, will participate.
"It's a great honor to speak at this influential forum," says Navroop Sahdev. "I hope to open up some new perspectives on topics like the broader economic benefits of gender equality and the ways in which discrimination are hurting economies worldwide. And I want to drive the conversation on global economic growth with human betterment as the end goal and tech to facilitate it. We need to tackle the threefold global crisis and stop perpetuating habits that got us to this point in the first place."