Public-private Partnerships, a Viable Solution
The current crisis has put all stakeholders in a fix with only one constant – an uncertain future. COVID-19 has changed our priorities. And it is during this change that we seek to unite, inspire, and create at the virtual Horasis Extraordinary Meeting to be held on 1 October, gathering 500 of the most senior members of the Horasis Visions Community. The pandemic has driven profound changes in the way we work, the way we interact, and the way we do business. Organizations are now actively pushing for digital transformation, as its relevance gets entrenched with changes in buying behavior. Governments are now becoming more vocal about the importance of a strong healthcare system. Emerging economies stand to be the most affected and it is being said that "almost a generation's worth of progress in areas like reducing absolute poverty are going to be reversed".
There is no silver bullet to counter the spiraling effects of this pandemic. A concerted effort that takes into account a mix of several solutions will bear greater results. The impacts of COVID-19 are so immense that governments alone cannot see it through. It will need a collaborative effort, and public-private partnerships (PPPs) stand the best chance to weather the storm.
Why PPPs?
PPPs have great economic value and its advantages are many. Governments are in need of a financial boost due to the ensuing economic slowdown which has greatly impacted its spending power.
The current scenario is ripe for increased involvement of private capital in public infrastructure. This pooling of capital will also result in saved resources for governments, who can then use it to attend to other pressing matters such as healthcare delivery.
Other than the access to finance, private sector participation also brings on board greater expertise in emerging technologies, tried-and-tested management process and technical skills – greatly improving operational efficiency of a public project.
Private participation also helps in shouldering the risks of major infrastructure projects, which in many cases gets wholly transferred to the private players. Lastly, the involvement of private participation also results in greater accountability and viability to public projects – greatly supplementing the growing demand for infrastructure development.
Health
The importance of PPPs in the health space cannot be negated. PPPs help in meeting the much-required pooling of capital in the development of a vaccine. Developing a vaccine to the virus that is still being studied, can take years if not decades. Investments will need to be made on low-cost, high skilled R&D to ensure maximum ROI.
The buck will not stop in just discovering a vaccine. PPPs will also need to address the next challenge of manufacturing these vaccines at a price point that is affordable for the larger population. Once this is achieved, PPPs will have to ensure that enough vaccines are produced and delivered to the market – easily accessible by all.
Many countries are racing to develop the first vaccine. A great example of PPP in the development of a vaccine can be witnessed in the US where Moderna Inc., a private biotech company, has started its first human trials that is completely funded by the National Institutes of Health, a subsidiary of the U.S. Department of Health and Human Services.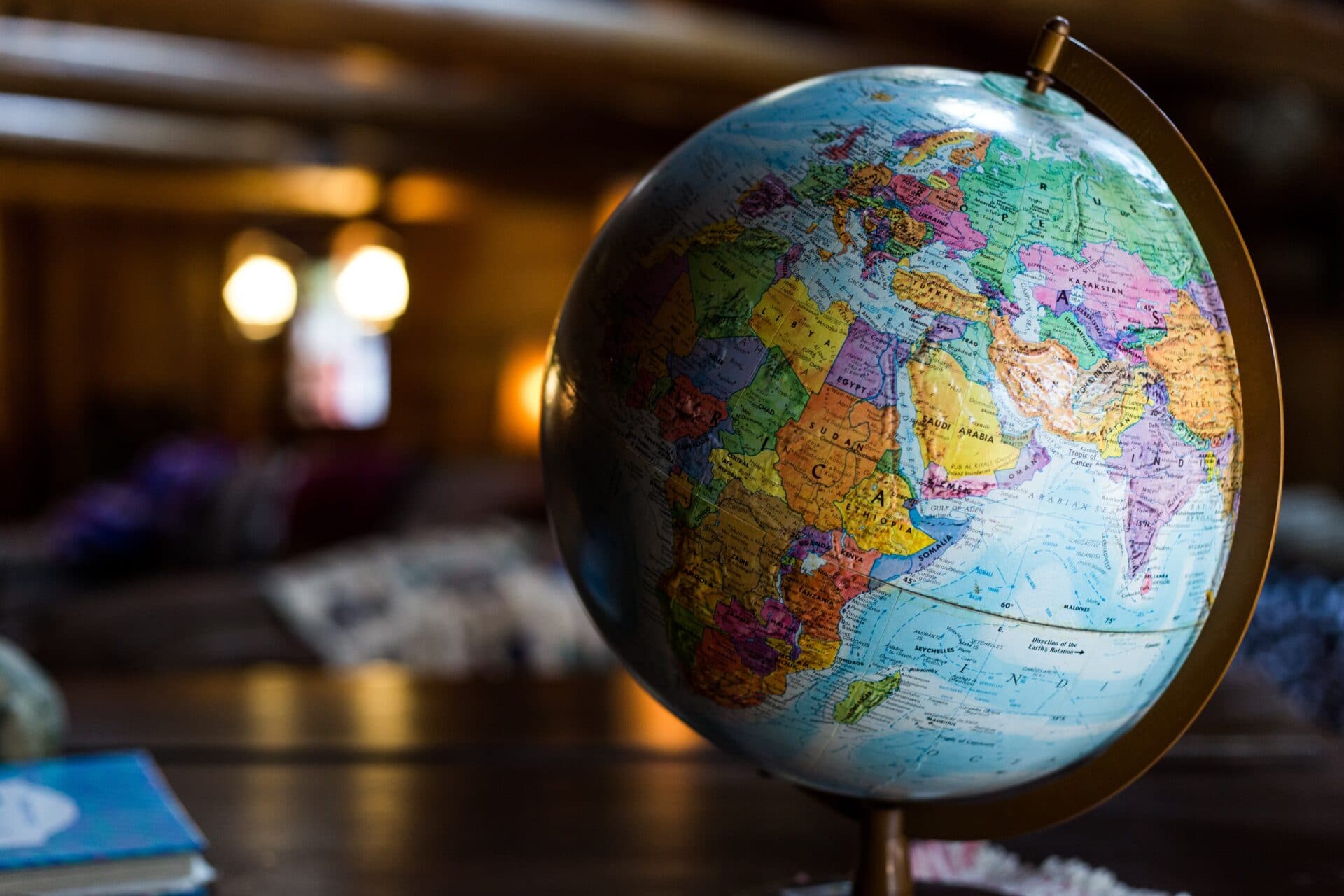 Infrastructure
Even before COVID-19, healthcare funding was at a minimal. And so when it struck, infrastructure shortfalls, particularly in healthcare and elderly care infrastructure stood largely exposed in most countries. Infrastructure spending will be the go-to procedure for governments to rescue their constrained economies. But government spending is currently at a very low level due to global economic lockdowns that have largely impacted their revenue sources.
Deficit income and the burden of large public infrastructure projects can be both money and time consuming – something which the governments currently cannot muster. Such constraints in time, money and expertise can be addressed by the participation of large private players.
In June 2020, India inaugurated its first COVID-19 hospital which was developed under a public-private partnership between Wipro, an Indian IT major and the Indian state of Maharashtra. Wipro transformed one of its campuses into a 504-bed intermediary care center in a span of 40 days, proving exactly what PPPs can bring to the table.
Economy
We are still reeling from the effects of COVID-19. This is perhaps the greatest economic crisis since the Great Depression. Coordinated solutions that involve equal efforts from the state and private companies need to be explored and encouraged. Governments will need to actively develop policies that encourage private participation.
Private players will ensure the economy remains afloat by investing on much needed infrastructure, which will also mean creation of jobs for the local population. PPPs can also greatly speed up the development and supply of health services. These developments will eventually safeguard the social fabric of the society, which is equally important for businesses to operate in.
Going Forward
I think in days to come, we will see governments actively consider PPPs as a model for infrastructure delivery due to their stressed revenue sources. But governments will need to first streamline PPP processes and support the development of industries such that it generates trust among private stakeholders.
This is not the first crisis that the human race has confronted. The world has overcome such crises before and emerged victorious. Together we can achieve the same now.