Digital Utopia: A Growing Reality
COVID-19 has further accelerated the shift towards digitalization. For all its banes, the pandemic has been one of the biggest digital transformation drivers yet. Prior to its onset, digital uptake was predominantly higher in advanced economies and more so in multinational companies.
The need for a paradigm digital shift across all economies and organizations has become a priority. Horasis is leading deliberations on how digitalization is pivotal amid this dual economic and healthcare crisis, in our forthcoming 'Horasis Extraordinary Meeting'. The event will be held virtually using our state-of-the-art online conferencing platform on 1 October 2020.
Technology Now has Ardent Proponents
Communicating with clients earlier entailed writing an email or connecting over telephone. This communication has now increasingly shifted to communications apps such as Skype, Zoom, and WhatsApp. When lockdowns were strictly in effect, our days were mostly spent indoors and this implied that digital adoption was the only way to engage for both personal and work-related communications. Businesses that can operate remotely have actively embraced newer and more innovative ways of working – through video conferencing and cloud computing, for instance.
Traditional businesses that relied mostly on manual workforces have been slower to adopt, mainly on account of liquidity constraints and limited technical knowhow. But this is changing, and it is yielding to newer and more innovative forms swiftly. Governments and businesses that have adopted emerging technologies in their operations are now actively advocating the associated benefits.
Digitalization and its Many Benefits
Digital uptake's foremost benefit is the ability to establish an online presence. The latter is a powerful tool; its merits have been clearly established. And with just over 45 percent of the global population now enjoying smartphone access, it is common now for most users to simply 'google' any query.
Digitalization also presents other viable opportunities for businesses such as (i) the ability to collate and 'mine' customer data; (ii) help employees learn new skills; and (iii) eliminate hidden costs using digital aids.
Digitalization has enabled large shares of the global population to make a quantum leap in social, economic, political, and cultural domains as well. We are now socially connected more than ever before. A stable internet connection with a standard smartphone is all that is needed to maintain regular contact with friends and family – regardless of geographical location. At the governmental level, countries such as Russia had been considering the idea of online voting since 2008. And in the forthcoming election year, Russia's parliament has approved a new bill to extend the 'possibility' of online voting.
E-commerce and Tele-health
E-commerce giants such as Amazon and Alibaba provided a user-friendly online option to shopping in physical stores. Rising incomes, coupled with robust internet connectivity, further fueled the shift towards increased online shopping. Apple Pay, Google Pay and countless other digital payment systems were developed to cater to this rising demographic of online shoppers. This has now become all pervasive for businesses across the board. With the pandemic, businesses of all nature have gone online just to stay afloat – as the way people transact and purchase continues to change.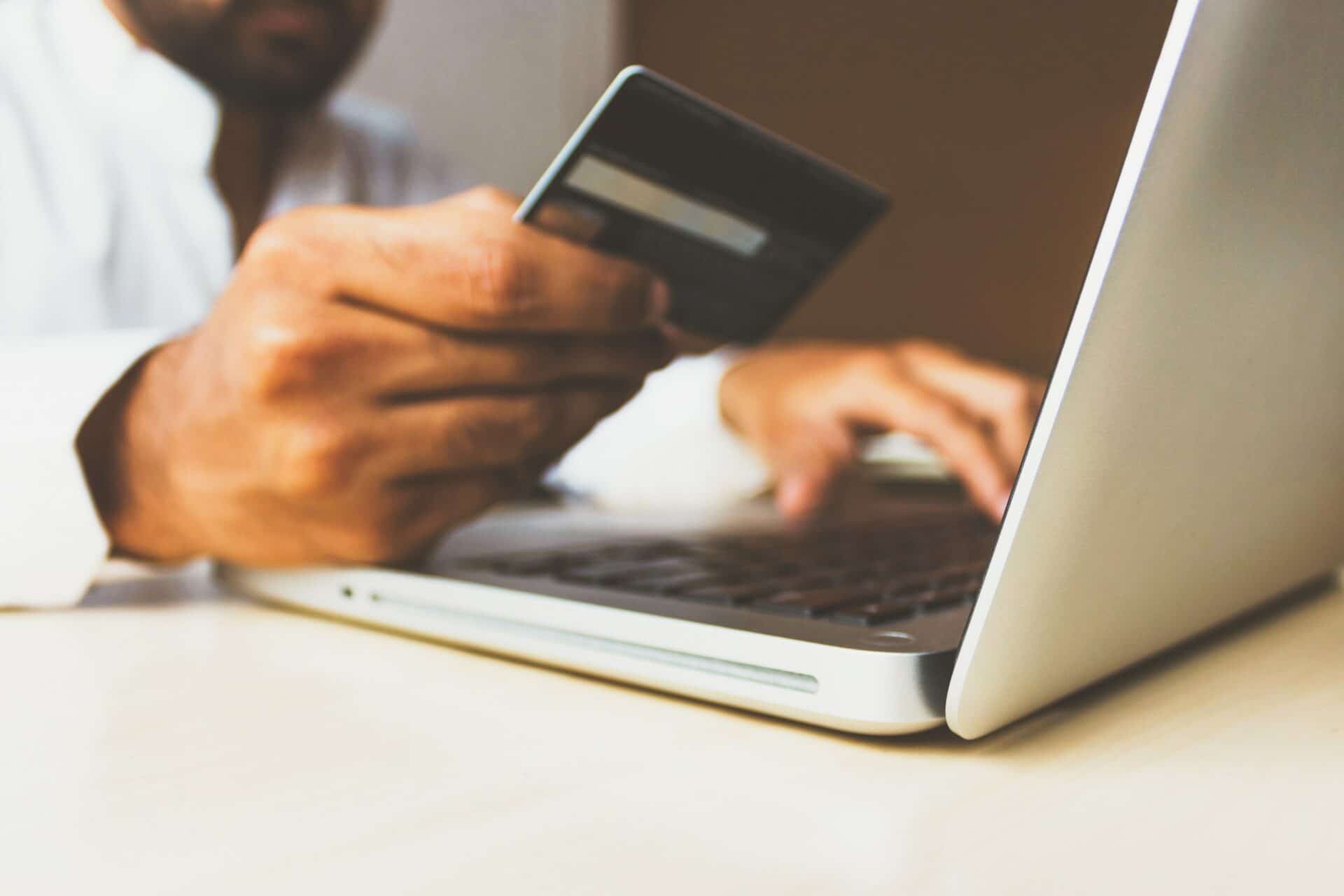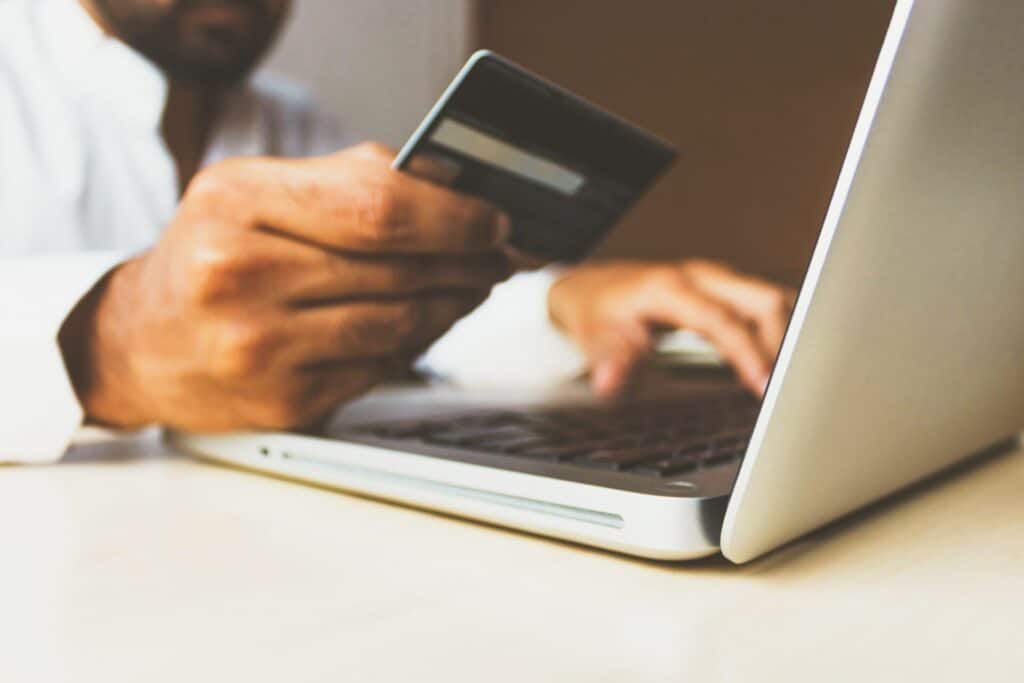 Telehealth was becoming a familiar term in advanced economies with aging populations but the pandemic sure has made it common speak now. Across several regions, telehealth effectively ensured doctors were able to continue attending to their patients even amid the pandemic.
This technological shift is also transforming the way we work. The future of work will be led by the Fifth Industrial Revolution which will see the underlying technologies of AI, IoT, cloud computing, robotics and cybersecurity become stronger, although humans will be at the heart of it.
Digitalization and Environment
Increased economic activity has always been linked to environmental degradation. But current emerging technologies such as electric vehicles and renewable energy systems are helping change these mindsets.
A balance can be achieved between the two. Power grids usually tend to rely on pollution-emitting energy sources such as fossil fuels. This age-old concern is being addressed by employing Smart Grids – a mix of technologies using automation and sensors to control production and storage of electricity. An emerging class of technologies is helping capture carbon before it is released in the atmosphere – greatly reducing its negative impact on climate change. This technology has been successfully used in Switzerland and plans are underway for it to be rolled out in the U.S. and Canada in the years ahead.
Digitalization in the Post-COVID World
Going forward, we will continue to witness increasing technology adoption in our daily lives, helping us achieve a state of 'digital utopia'. This also entails the envisioning of a future where technology further cements its position as a societal changemaker, increasingly allowing more individuals to stand equal. It will mean higher dependence on machines and technology but reaching a state of harmonious co-existence between humans, technology, and the environment.
And in this digital inclusive world, Horasis will continue to play its part by organizing meetings that bring together the best minds from all walks of life to help find sustainable solutions that place humans at the forefront and in control of such useful tools offered by digitalization.
Featured Photo Caption: We will continue to witness increasing technology adoption in our daily lives, helping us achieve a state of 'digital utopia'. Photo by Matthew Kwong on Unsplash.