Eliminating the Taint of Corruption
Corruption is endemic and has always been an impediment to progress – more so for the economically disadvantaged. Its impact is most severe on the poorest section of society, with escalating costs related to healthcare, education and justice. Studies have highlighted that the poorest incur the highest expense in paying bribes. The disparity is significant when considering the example of Paraguay, where the poor pay as much as 12.6 percent of their income in bribes, while those in a high income segment pay 6.4 percent. In perspective, Paraguay's corporate tax rate is 10 percent. The scenario is worse in Sierra Leone, where the least affluent section pays as much as 13 percent of their annual income in bribes whereas the high income segment pays 3.8 percent.
In fact, a World Bank article suggests that "every stolen dollar, euro, peso, yuan, rupee or ruble robs the poor of an equal opportunity in life and prevents governments from investing in their human capital."
Initiatives in the Right Direction
Corruption leads to decreased trust in governments and it fuels inequality. This leads to discontent which, in turn, ushers in fragility and conflict and thus continues the vicious cycle. It makes a nation unattractive to foreign investment, negatively affecting economic growth and job creation. Likewise, countries that have been able to enact measures to combat corruption are able to allocate their human and financial resources in a more judicious and prudent manner and are therefore considered safer investment destinations. Without doubt, these nations are typically associated with higher economic growth and more equitable distribution of wealth. What is a positive development is the fact that corruption is widely acknowledged as a critical problem and countries long caught in its tentacles have made noteworthy progress in countering the corruption menace.
The EU approved the Fourth Anti-Money Laundering Directive. This measure was enacted to monitor ownership of companies established in EU member-states although it is not mandatory to declare these records to the public.
Afghanistan seldom brings to mind a positive image. The war-torn country has, however, made significant inroads in eliminating corruption and improving management of its public finance by encouraging greater transparency. It has set an example by publishing all procurement data on its National Procurement Authority website. Such measures have enabled the government to retain an estimated $270 million that would otherwise have been unaccounted for.
Brazil has incorporated a novel approach where technology is being leveraged to detect dubious interactions between public service providers and citizens. It launched its first experiment in the healthcare sector where patient feedback collated from mobile surveys was compared against administrative data from hospital services. Therefore, in the event that bribery data offered uncertain results, the administrative data could be analyzed to detect probable corruption instances.
In 2015, Guinea implemented a biometric identification system. The country was plagued with a problem of numerous fictitious people on the government's payroll drawing regular salaries. Following usage of the biometric system, the government has been able to save over $1.7 million.
The Dominican Republic is best known for its picturesque holiday locales attracting well-heeled visitors from the US and Canada. Below the surface, however, corruption was rearing its ugly head. The country formed the Participatory Anti-Corruption Initiative, and by 2014, there were positive outcomes in the form of lower drug prices, significant strides in medicine quality and a massive 64 percent decrease in public spending.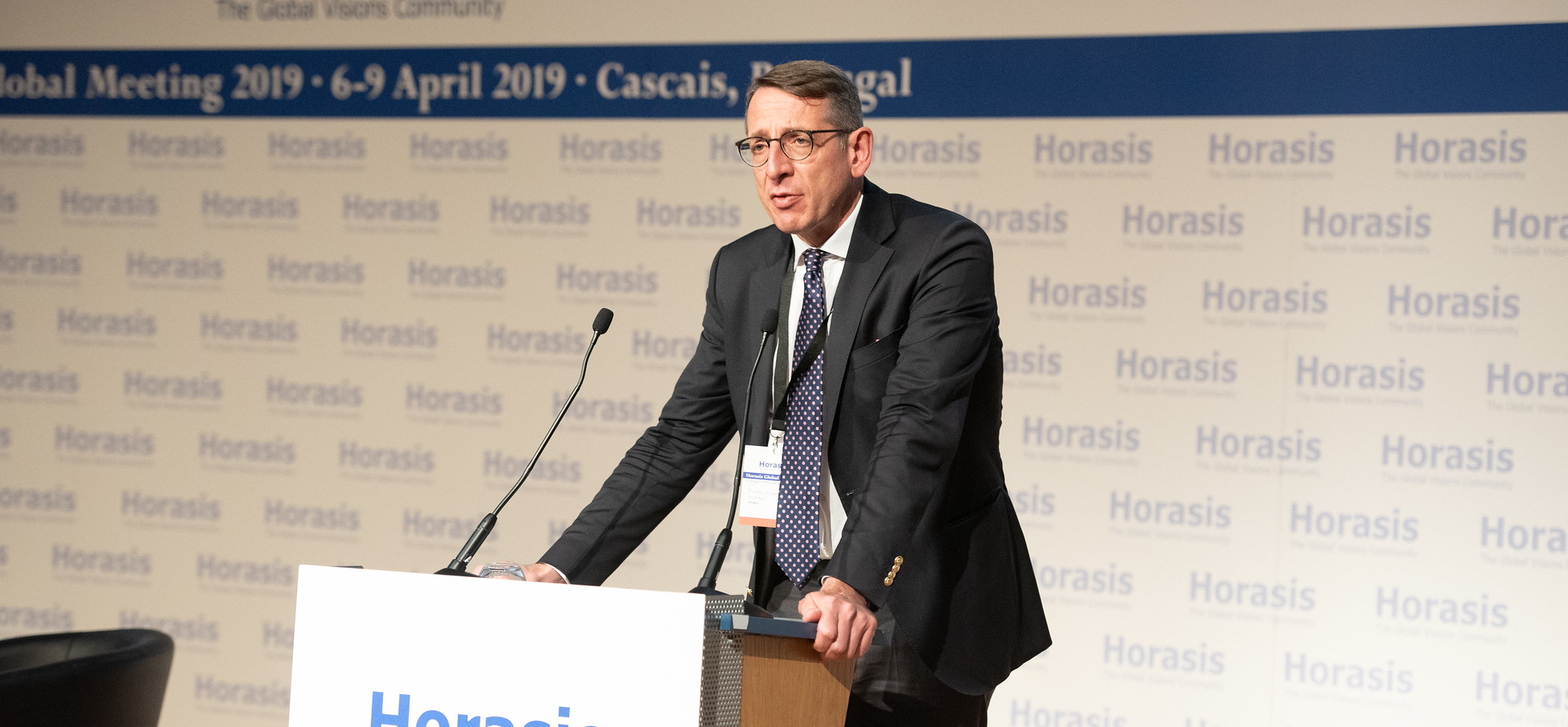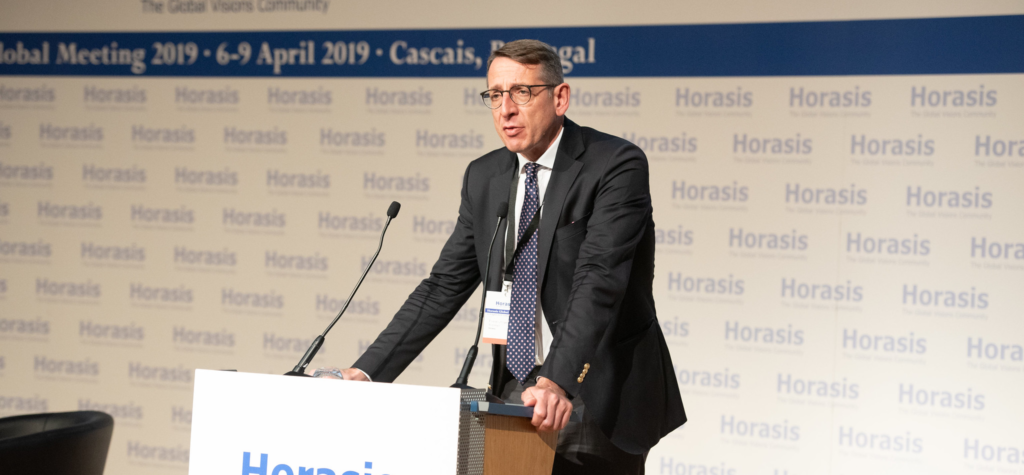 In Sri Lanka, Transparency International has trained local communities to interpret and voice their thoughts on proposed local government budgets. The underlying idea was to encourage transparency and make the budgeting process a more participatory one as opposed to it being prepared only by a select few.
Transparency International was also instrumental in a landmark anti-corruption initiative in the Maldives. Its successful lobbying culminated in the formation of one of the world's strongest rights to information law.
Steps to Combat Corruption
Transparency International suggests the following steps towards effectively combating corruption.
End impunity. A country must enact strict laws supported by a strong legal framework to ensure its citizens abide by them and are punished by law when an infraction occurs. Law enforcement branches and an efficient court system are essential prerequisites.
Reform public administration and finance management.Public sector reforms targeting corruption are welcome initiatives. However, the reforms that have delivered best results are those prioritizing efficient financial management and bolstering the scope of auditing agencies. One approach has been of demanding budget information disclosure. It has prevented wastage and curbed financial misappropriation.
Promote transparency and access to information.There are common traits that have been observed in countries that have successfully kept corruption at bay. They are characterized by government openness, press freedom, transparency and access to information.
Empower citizens.Citizens are aware of corrupt practices and their demands towards anti-corruption drives must be upheld. It is a proven way to empower citizens and hold the government accountable. This will facilitate the building of mutual trust between governments and the public. Community monitoring programs have been successful in identifying corruption, reducing misuse of public funds and ensuring better delivery of public services.
Close international loopholes.In practical terms, a corrupt public official needs a viable channel to launder their proceeds. The international financial system offers an attractive route to launder these funds in the absence of adequate checks and measures. Therefore, major financial centers play a crucial role in stemming this menace. Offshore financial centers too must erect barriers to arrest illegitimate financial channels.
A Top-down Approach
There is certainly no one route to eliminating corruption. If it is to be taken by it horns, there is perhaps no better example than Lee Kuan Yew, the person who built modern Singapore. In his speech for the 'Africa Leadership Forum in Singapore' on November 8th, 1993, he said, "Once a political system has been corrupted right from the very top leaders to the lowest rungs of the bureaucracy, the problem is very complicated. The cleansing and disinfecting has to start from top and go downwards in a thorough and systematic way. It is a long and laborious process that can be carried out only by a very strong group of leaders with the strength and moral authority derived from unquestioned integrity."
While leadership is key to root out corruption, the responsibility eventually falls on the masses. There can never be a better time for us to unite and be vigilant to create a corruption free society for our next generations