We Need to Work Together to Celebrate Longevity
Global life expectancy has increased manifold – from an average 29 years in the 1800s to 71 years in 2015. The jump in longevity has grown substantially between 1950 and 2015 – shifting by as much as 25 years during this period. 
Among all regions, Asia showed remarkable life expectancy growth, where the general population's life expectancy increased from 41 years in 1950 to 72 years in 2015. Over this period, people living in developing countries witnessed a huge jump in their average life expectancy rates than those in developed countries. This can be attributed to already higher life expectancy rates in developed countries since the 1950s.
Horasis finds the issue of longevity a very important global topic and will discuss it in the upcoming 'Horasis Extraordinary Meeting'– a virtual event scheduled for 1 October 2020. The meeting has several panels, and one meeting in particular will have thought leaders and subject matter experts discuss this fundamental shift. They will also deliberate on steps governments can assume given the increased pressure on finite resources.
Experts are of the view that there are three underlying links that spur gains in longevity; (i) increased healthcare expenditure; (ii) progress in science and medicine; and (iii) increasing GDP per capita. Rwanda's average life expectancy, for example, grew by 32 years (from 32 to 64 years) between 1995 and 2014. It was complemented by increases in health expenditure that grew from $20.73 to $125.07, which many believe is the primary reason fueling this trend.
COVID-19 Impacts
The growing old age population subset—termed a silver tsunami—is a constant concern for many economies, particularly advanced ones. Some countries such as Germany and Japan are already considered as 'super-aged' nations. Germany and Switzerland are addressing this demographic shift by providing 'round-the-clock' personal care to the elderly – similar to the Hogewey village model in Weesp, Netherlands. Others such as Japan have taken refuge in technology. Robear, for instance, is a nursing robot that helps in old-age homes with manual work such as lifting senior patients from wheelchairs, in addition to assisting senior citizens with their daily activities. This is in stark contrast to old age facilities and nursing care in most African or Latin American countries that are burdened with low per capita growth and less stable economies.
Ageing populations also lay pressure on human capital or the available workforce in a country. The working class is a huge contributor to economic growth, while an ageing population typically affects the demand and supply of a healthy working population. In countries where senior care facilities are lacking, it presents a huge constraint for the working population in terms of time and healthcare costs in administering care to the elderly. This is an important sphere for emerging economy governments to consider.
Certain countries are addressing this by increasing their healthcare spending on their ageing demographic. Meanwhile, others like Japan and Germany are increasingly relying on robotics and automation to fill the gap in manual workers in factories. Others such as Canada are calling on people from other nations to work and settle in their country.
This steady gain in life expectancy will exert increasing pressure on governments' pension provisions and social care costs. And this situation has been further exacerbated with the onslaught of the current pandemic. COVID-19 has drained national coffers due to sudden spikes in healthcare spending and increased expenditure to revive downward trending economies.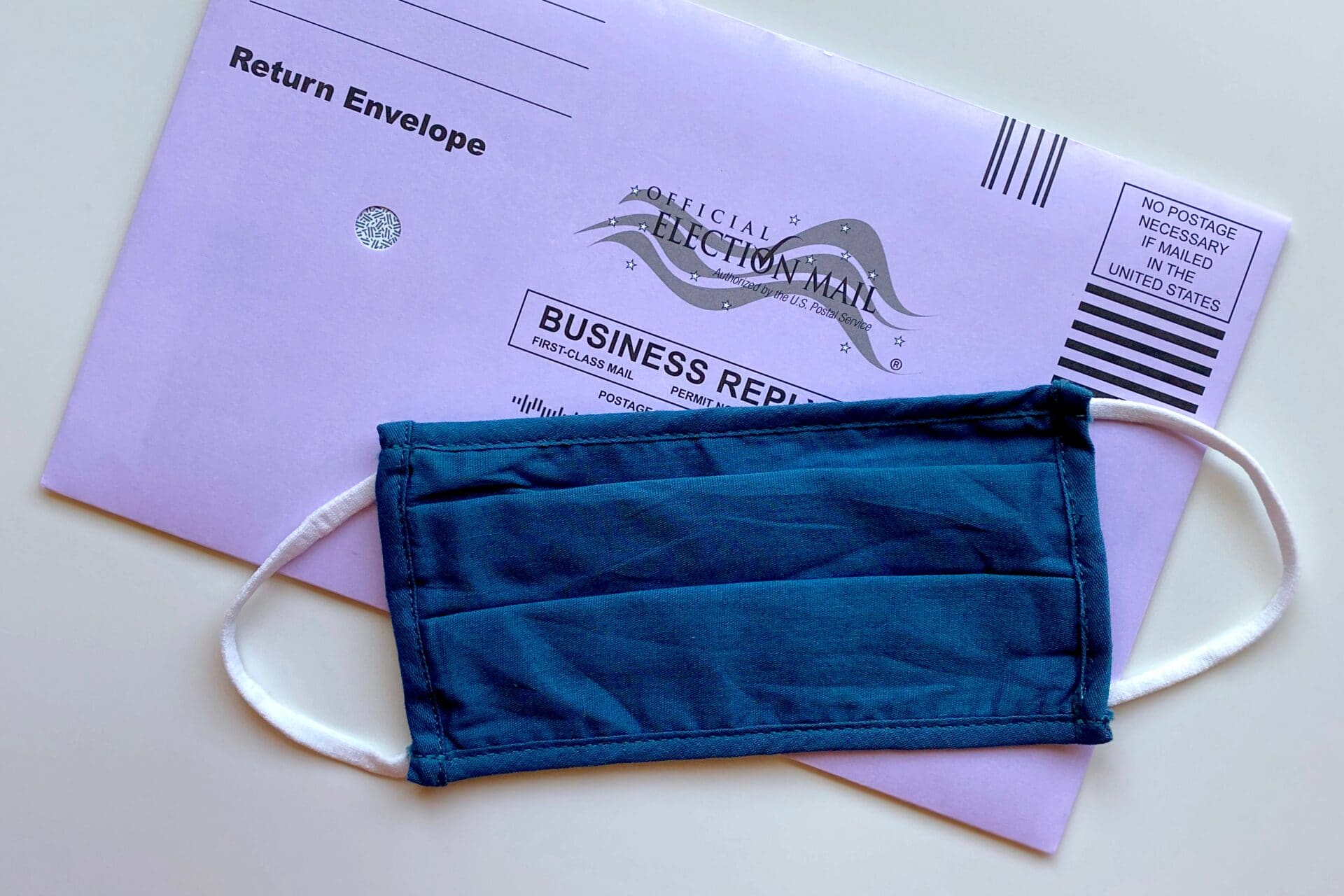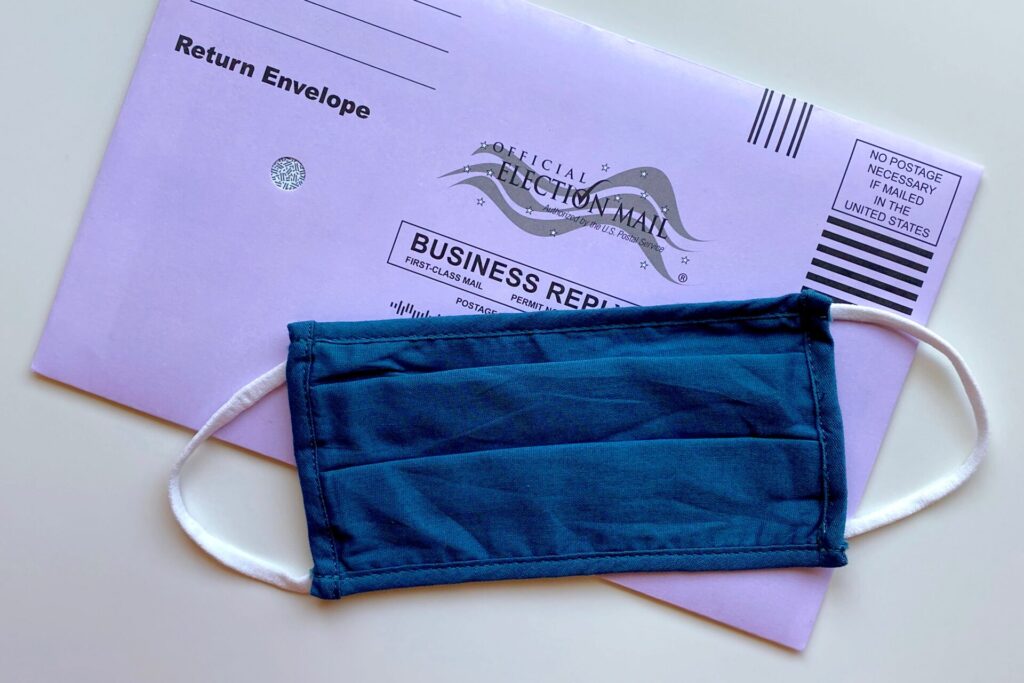 Is There a Way Out?
The aging predicament requires increasing technology adoption to ensure the silver tsunami is taken by the horns. Improvements in life-saving scientific innovations and medical procedures has already helped lower mortality rates for people with cardiovascular ailments. Important health innovations such as freeze-dried serums and oral rehydration therapy have also led to lower juvenile mortality rates that earlier stemmed from common diseases such as diarrhea.
Increasing longevity is only half the battle won. Governments must ensure that  the elderly, regardless of their socioeconomic status, have access to basic necessities. It is a well-founded truth that economies that have poorer access to basic necessities such as food, water, shelter, and work suffer an increased mortality rate.
Businesses are increasingly stepping in to tackle the many issues of ageing societies in terms of community responsibility. MEGA Disposables, a Greek personal hygiene company launched its Panhellenic CSR program in 2015 called 'Letter to Youth', Its objective was to support the elderly Greek population and help build a dialogue between the young and the old generation in Greece. This social initiative helped connect 4,000 young people with 1,000 elderly people and facilitated the distribution of 25,000 free meals to the elderly in need. 
Looking to the Future
We will need more such initiatives going forward as ageing becomes a growing reality that will affect all societies. A problem of such scale will need a solution that is developed by way of public and private partnership.
This is a facet we strongly believe in and will continue to express through meetings such as the upcoming Horasis Extraordinary Meeting. At Horasis, we strive to help address such issues on an international platform to develop lasting solutions that benefit all.
Featured Photo Caption: Three elderly people walk in Geneva, Switzerland. Global life expectancy has increased manifold. Photo by Philippe Leone on Unsplash.